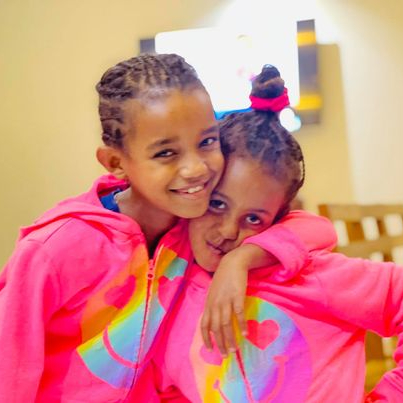 A Place to Call Home
Help us provide a safe home environment for over 70 children previously surviving on the streets of Ethiopia.
---
---
Hold My Hand is a thriving non-profit based in the Bole sub-city in Ethiopia.
Previously they operated two boys' homes where 60 boys were provided a safe place to live. In 2020 Pay it Forward Ethiopia partnered with Hold My Hand to open a brand new girls' home adding to the two existing boys' homes.
In these homes staffed by local Ethiopians, the children are able to concentrate on finishing school without having to worry about where their next meal will come from. Hold My Hand provides these boys and girls with what many of us take for granted.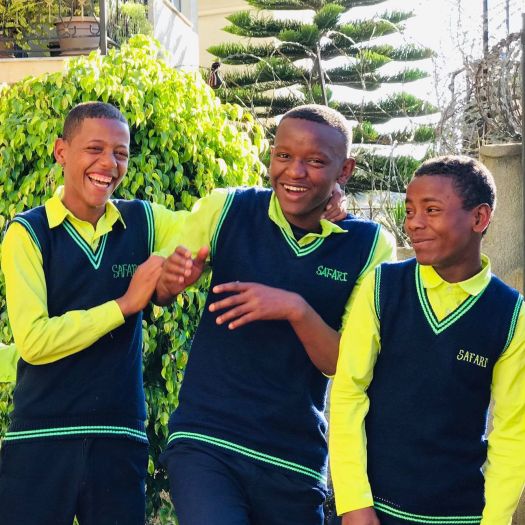 ---
---
Dedicated Staff
Our partnership provides round-the-clock care for these children so they always have someone to reach out to.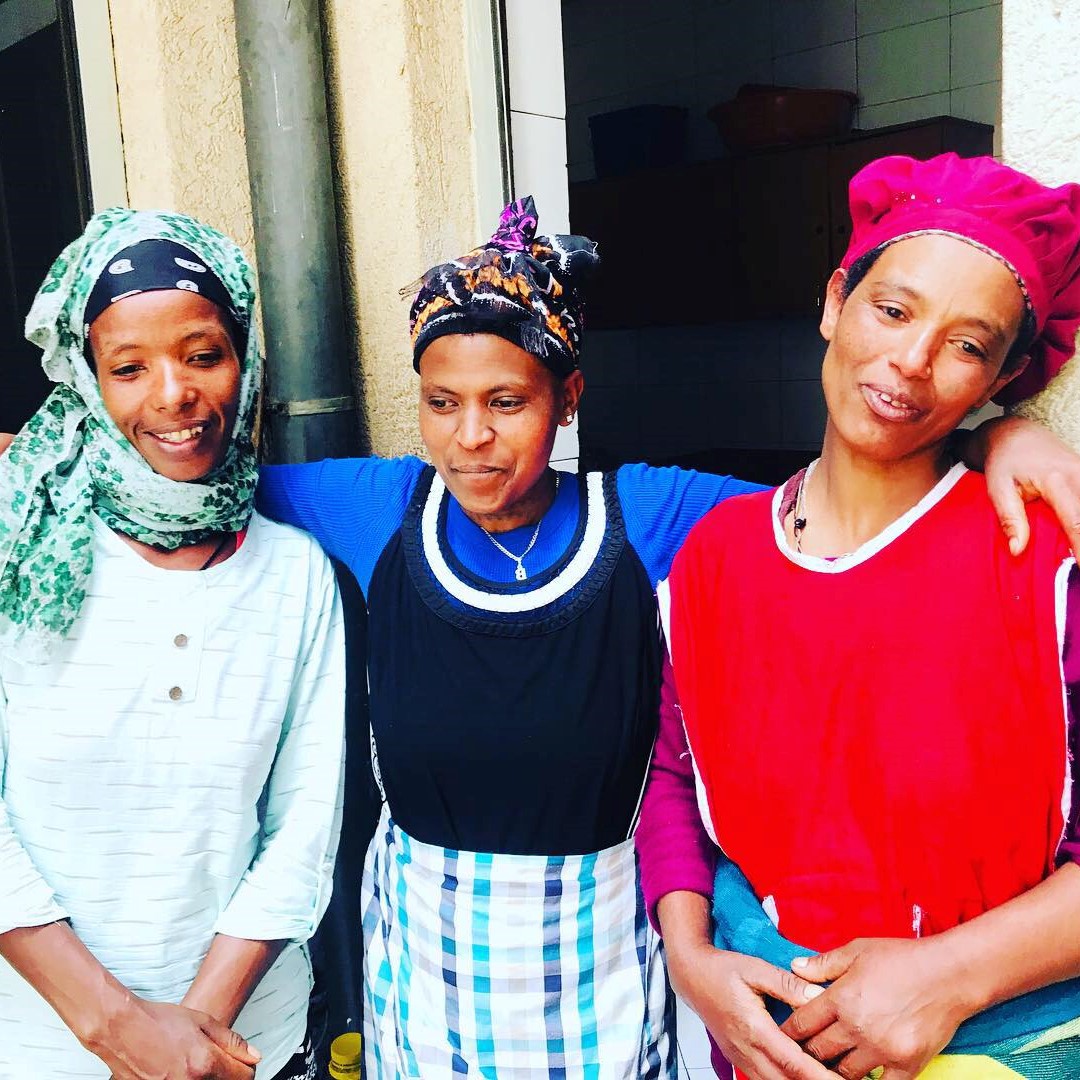 Live-in Moms
We are providing a live-in "moms" who are there to care for the girls and boys. They do household tasks such as cooking and cleaning as well as life skills training for the children.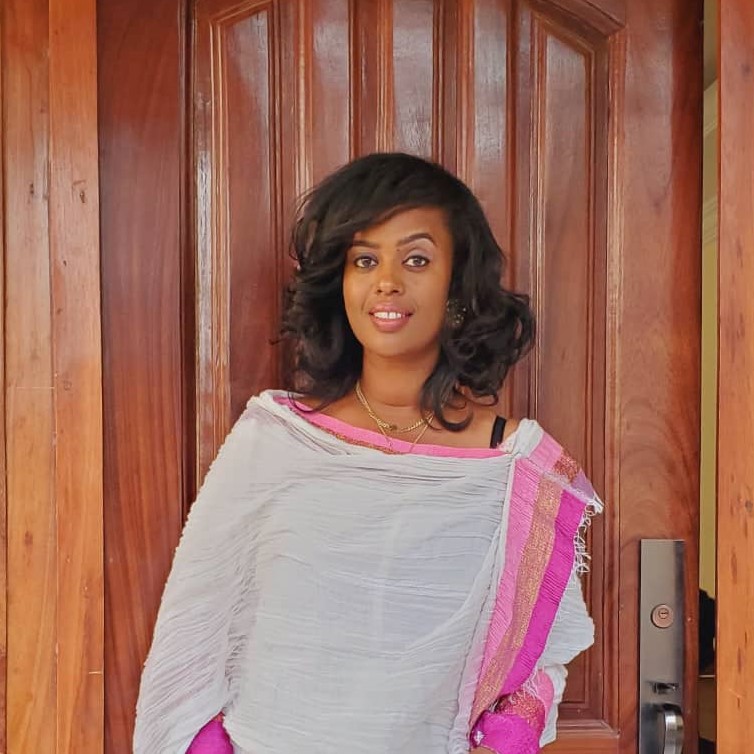 Mentor
The mentor helps these children work through the trauma they have had to endure. Beti provides guidance for their future, encouraging them to continue their studies. She also nurtures the children's spiritual growth as a full time resident of the girls' home.
---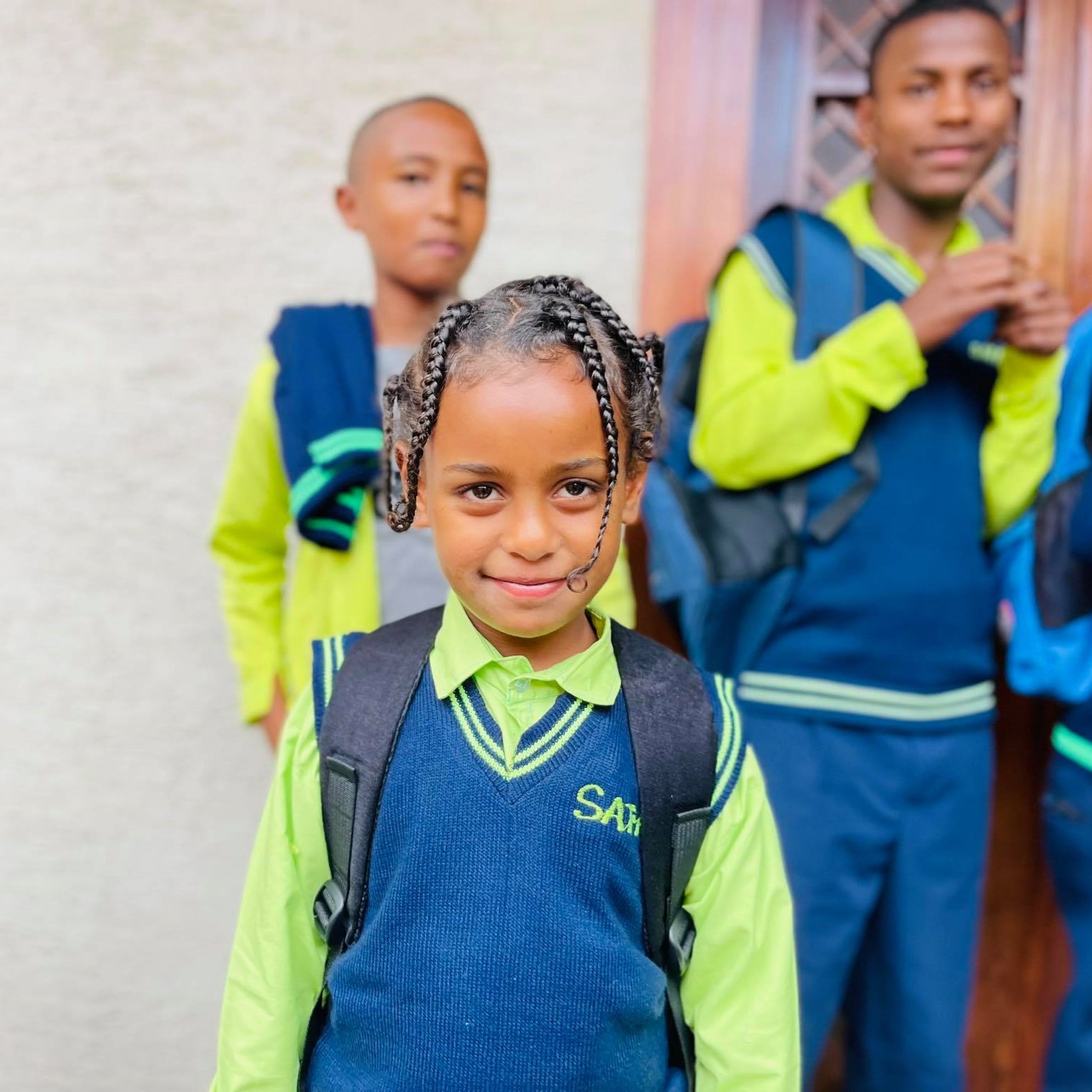 Education
Private schooling
Education materials
School Uniforms
Technical training
Vocational training
Health
Healthy Food
Medical Checkups
Medication
Psychosocial support
Counseling