---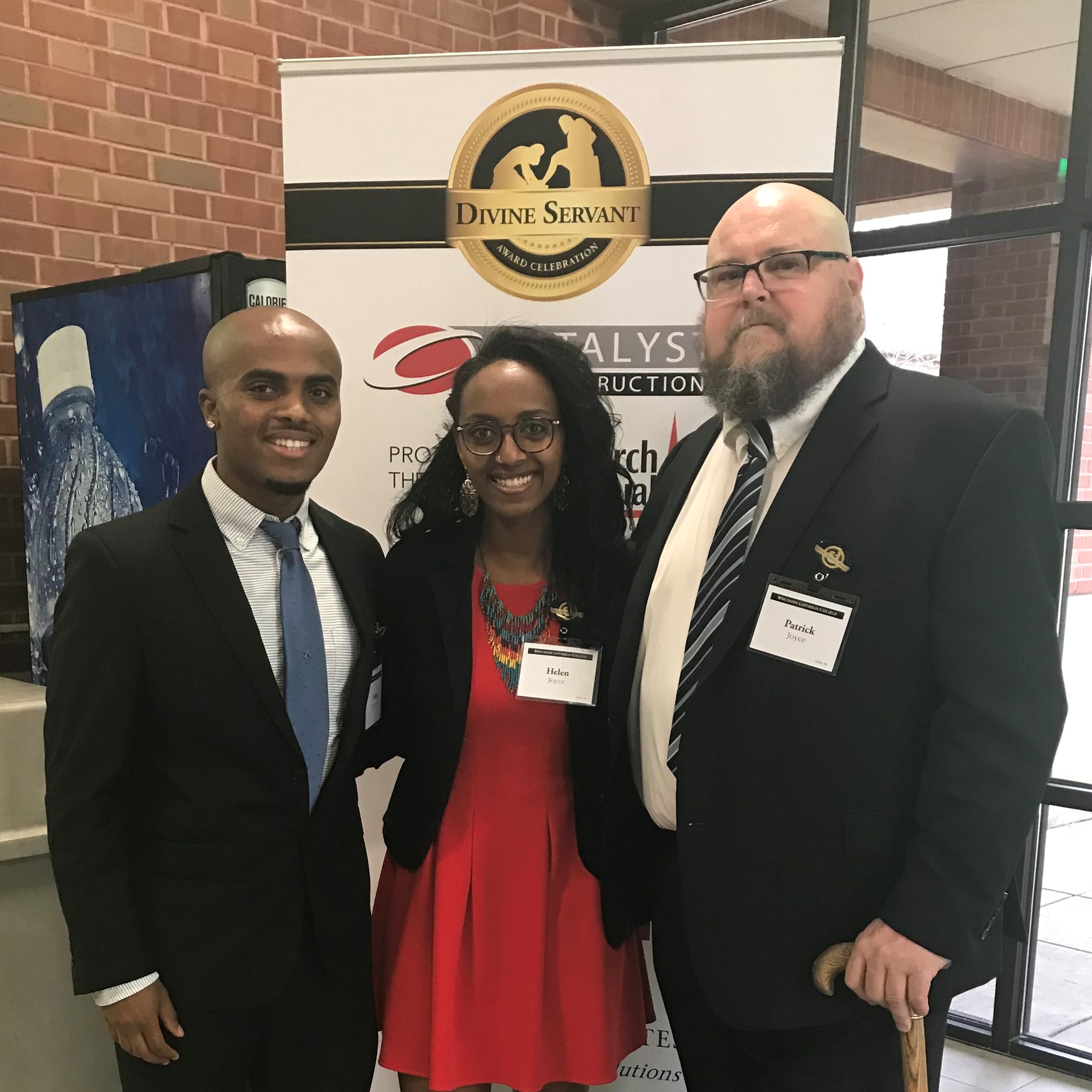 Pay It Forward Ethiopia, Inc. was started as a way to give back to children in Ethiopia. Pat adopted three children (Tesfaye, Helen, and Mulugeta) from Ethiopia. He always encouraged the children to stay connected to their heritage. Taste of Ethiopia Food Truck opened to supplement funding of the nonprofit organization.
As the children reached adulthood they expressed interest in forming an organization to give back. That discussion led to the creation of Pay it Forward Ethiopia in 2013.
---
A Food Truck Story
The Taste of Ethiopia food truck was started in Green Bay, WI in 2015 by Pat and Tesfaye as a means to create sustainable income to support the ministry. Since then many people have come to love the unique Ethiopian fusion food flavors created by founder and head chef Pat Joyce.
The food truck has been an excellent fund raising opportunity, providing the means to open and furnish Hold My Hand's first girls' home. We were also able to provide meals for 100 vulnerable families in rural Ethiopia for nearly a year. Unfortunately in 2021, due to Pat's declining health, the food truck operation became unsustainable.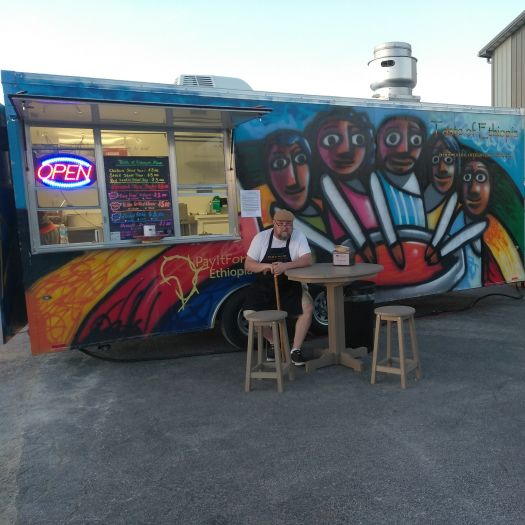 ---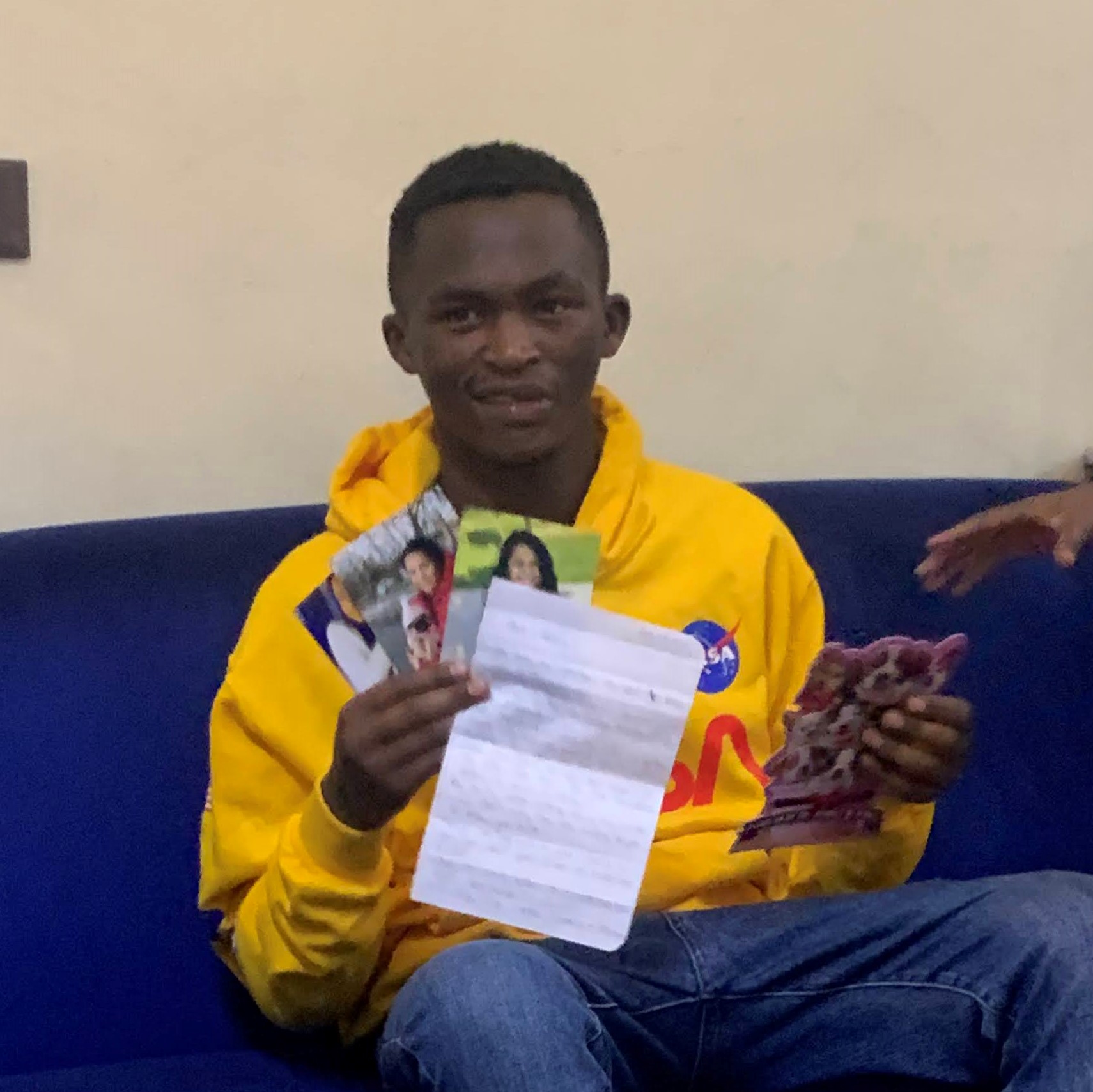 Moving Forward
The sale of the food truck in 2022 provided temporary funding for the children's homes while Pay it Forward moved its fundraising efforts in a new direction.
Today we concentrate on our sponsorship program which allows you to develop personal relationships with the children Pay it Forward supports.